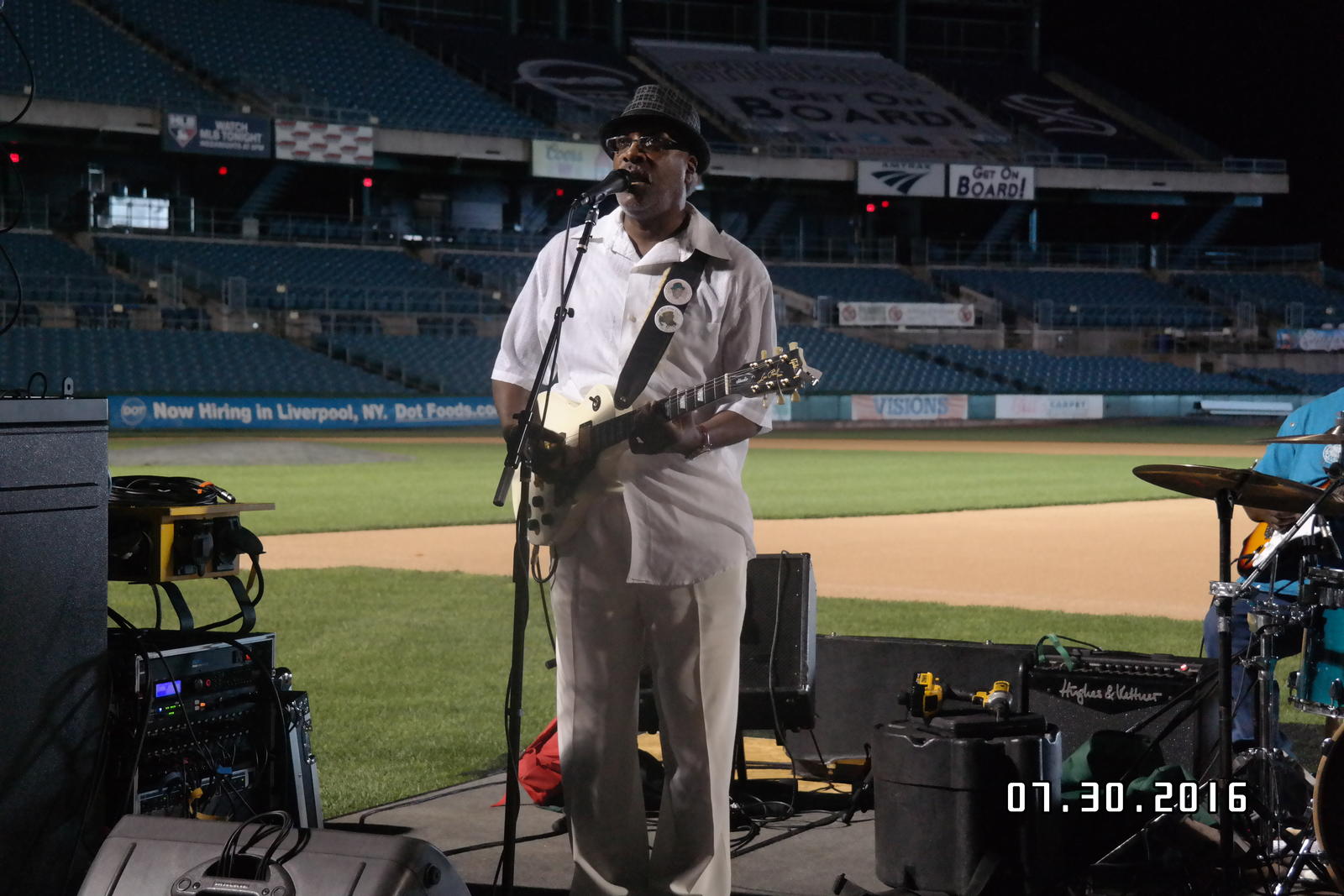 Donny Silva  on Guitar
Born and raised in PA.
First Band: With my big brother Barry Clark (Bass player for Harold Melvin and the Blue Notes for 25 years)
Played with Black Velvet.  Opened for Stylistically & Straight.  
Played with various other bands in PA before moving to Syracuse.
Played with the following Syracuse Bands:
Glen McArthur and Harold Landers.
Bobby Green and A Cut Above (22 years)
New Element
Currently play with Trumptight315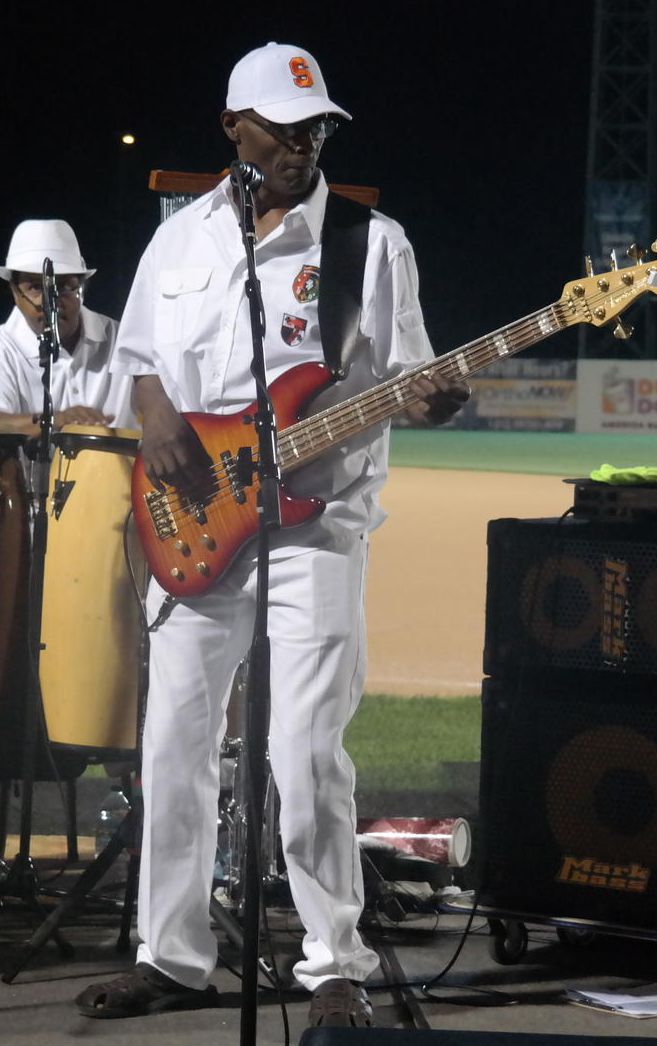 Pops Lacey on Bass
Hometown : Portsmouth Virginia
Bass Player for over 30 years
Currently living in Syracuse
Played for over ten years for LeBleu
Played for Stevie Wolf Blues Express for over 5 years
Currently play with Trumptight315

Mr. Trumptight Himself...Mr. Eric Love Jones!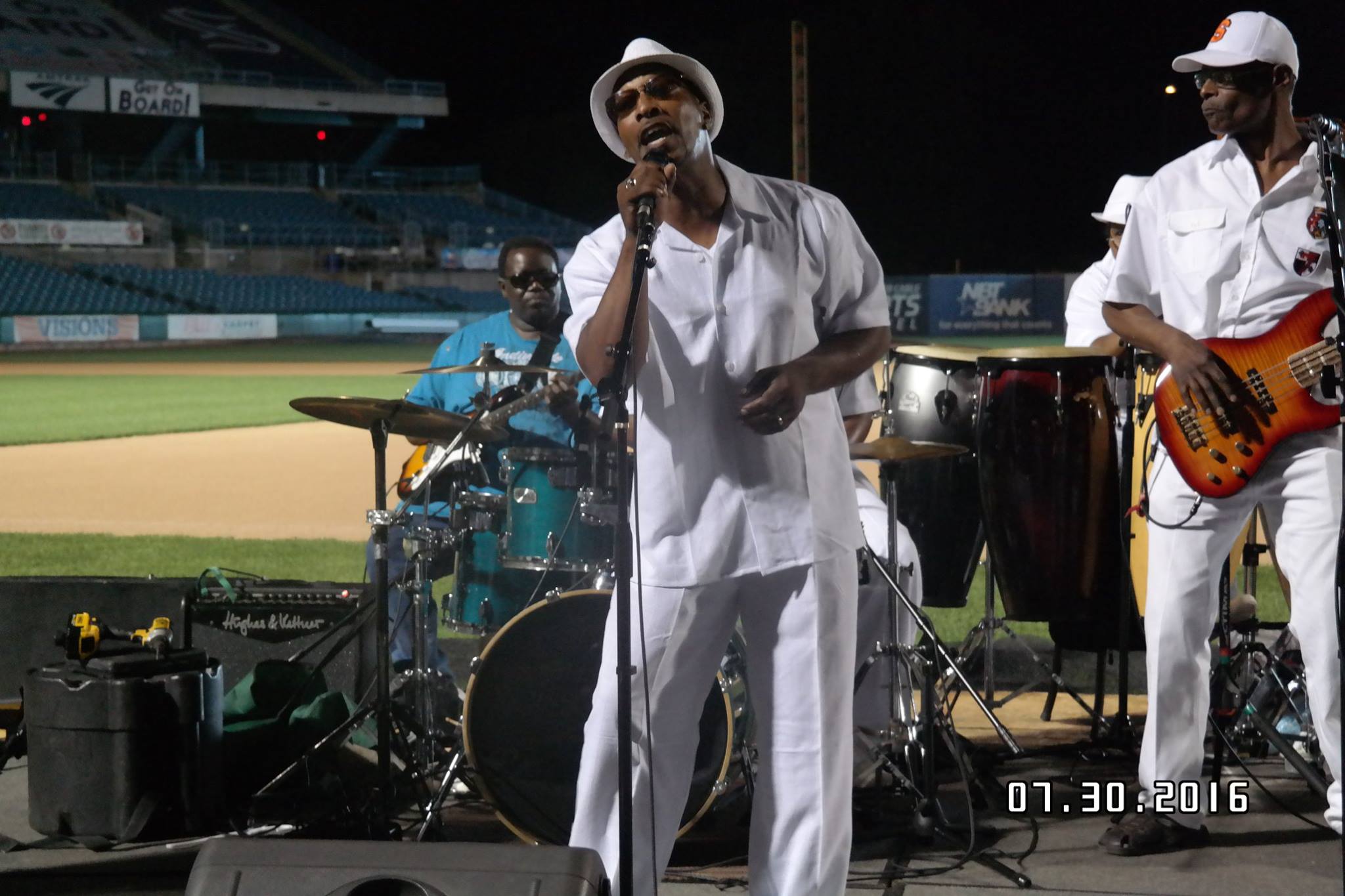 The Leading Lady of Trumptight315 and the leading lady in Eric's life...Belinda (Belove`) Love Jones!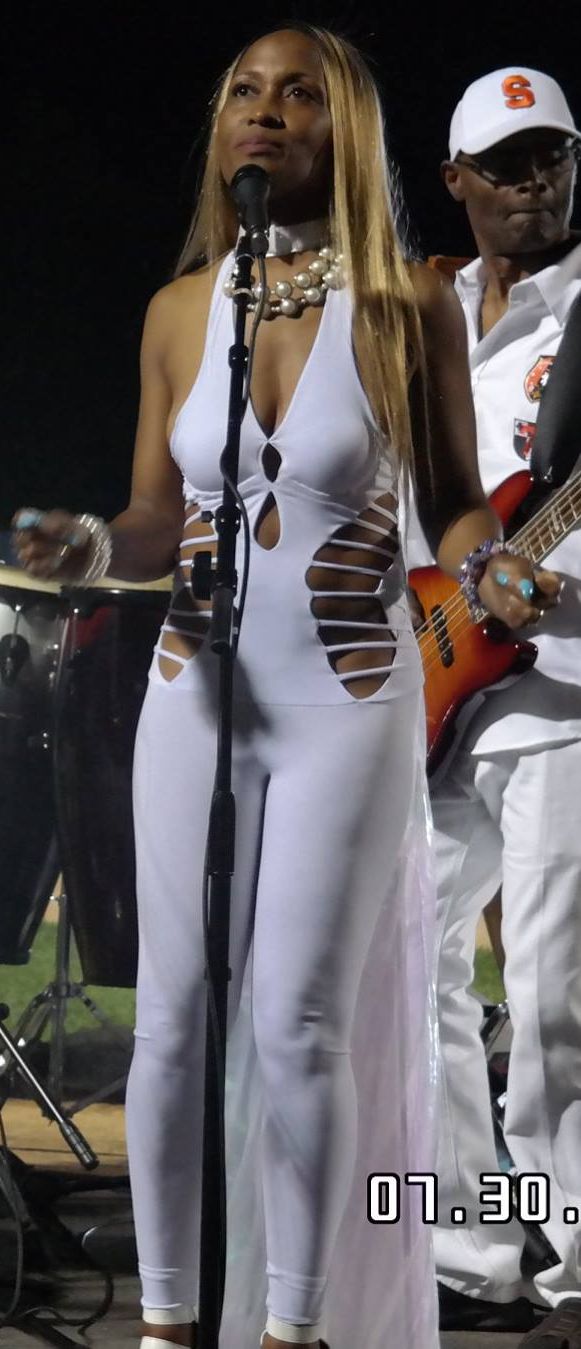 On Congas, Brody White!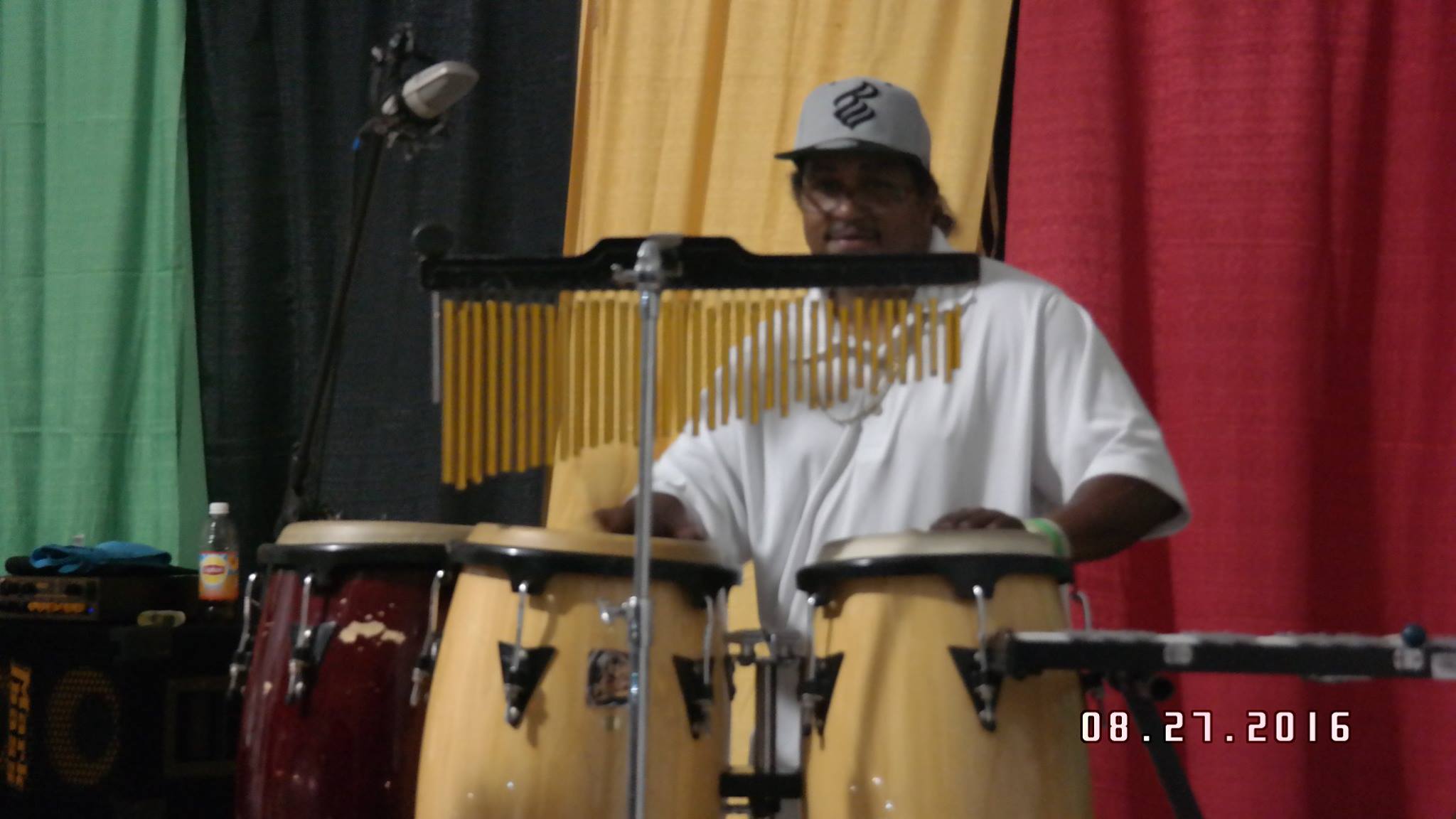 On Sax, Marty!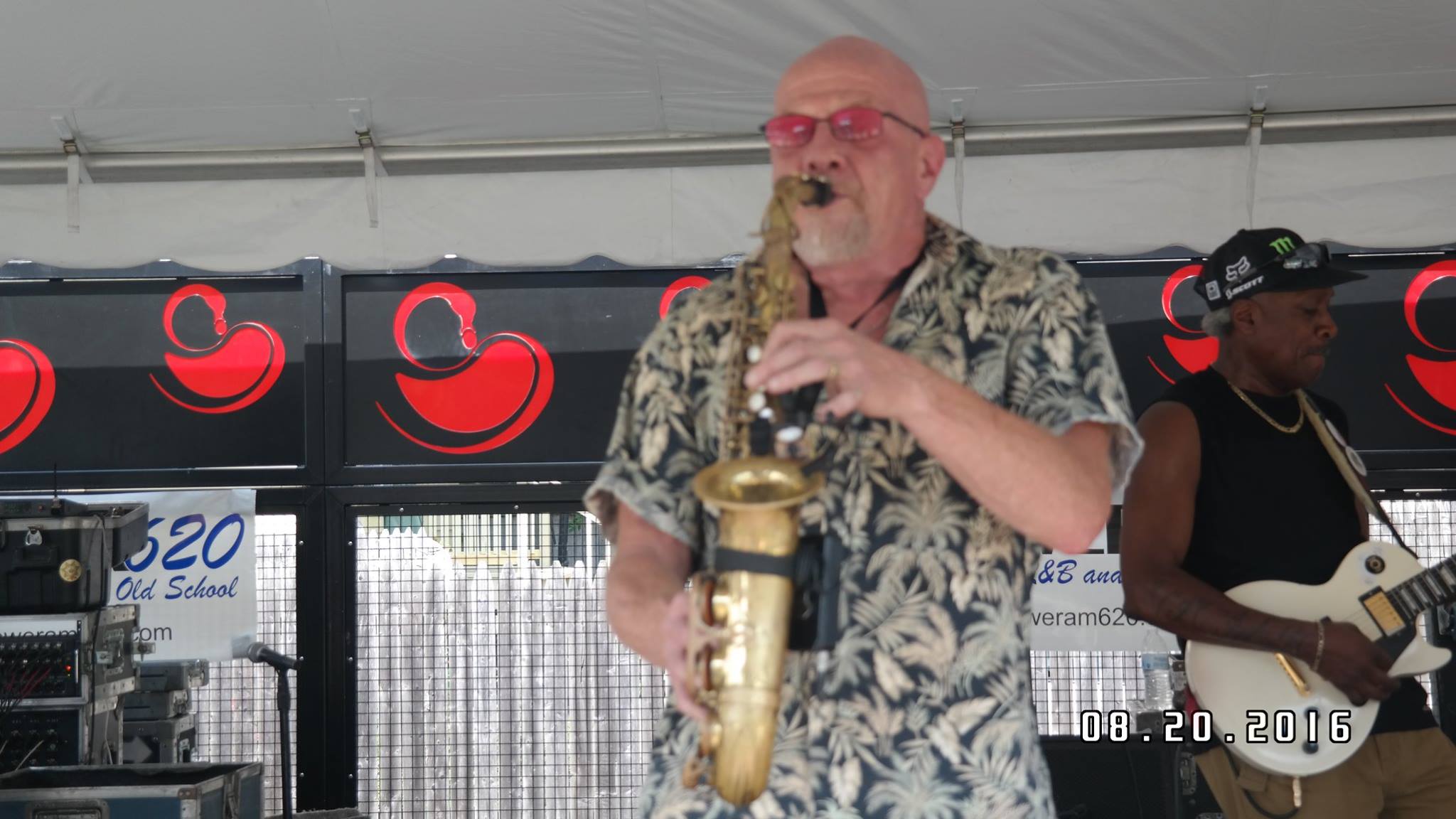 On Drums....Mr. Jamar Lacey!